Yung is a Director of Acuity Law Partners, focusing primarily on corporate, commercial, family and immigration law matters. He has over 15 years of legal experience and has acted for individuals, small and medium businesses and large corporate clients on a broad range of corporate, commercial, family and immigration matters. He is qualified as a legal practitioner in Australia and New York and has worked for leading Australian, New York and London based law firms.
Yung graduated from the University of Sydney Law School with First Class Honours. He also holds a Bachelor of Computer and Mathematical Sciences and an MBA from the University of Western Australia. Yung is also a graduate of the Australian Institute of Company Directors.
Yung is also a Notary Public and speaks Vietnamese and Italian.
In his spare time, Yung enjoys playing soccer, cycling, practicing Wing-Chung and spending time with his two daughters and wife.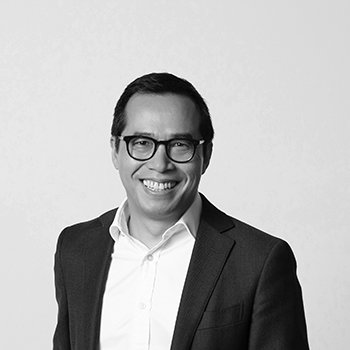 Huong is a Lawyer of Acuity Law Partners. She has over 9 years of experience working with a broad range of individual and corporate clients in Australia, Singapore and Vietnam.
Having grown up in Vietnam, trained and practised as a lawyer in both Australia and overseas before settling in Melbourne, Huong understands the joy and challenges of starting a new life in Australia as an overseas student and migrant. She is knowledgeable in cultural sensitivities and has a particular interest in helping clients find clarity and practical solutions in family law and immigration matters.
Huong graduated from Monash University Law School with Honours and obtained a Graduate Diploma in Singapore Laws from the National University of Singapore. She is currently studying for a Graduate Diploma in Family Dispute Resolution and subsequent accreditation with the Attorney General's Department. Huong is qualified as a legal practitioner in the State of Victoria, Australia and Singapore and was previously registered to practice as a foreign lawyer in Vietnam.
In her spare time, Huong keeps herself busy with gardening, reading, walking along the beach and helping her children with Maths homework.
Corryn is a Legal Executive at Acuity Law Partners and has over 8 years of experience in Family Law, particularly with matters involving family violence.
Corryn deals with parenting, property, divorce and violence restraining order matters helping families to reach a swift and amicable resolution.
Corryn moved to Australia from the UK in January 2020. Corryn has an LLB in Law with Criminology and is a qualified lawyer in England and Wales. Corryn is currently undertaking studies in Australia to convert her legal qualifications and be admitted to practice law in Western Australia.
When not working, Corryn spends time studying for her legal conversion course, but during her down time enjoys being in the sunshine, hiking, spending time with friends, and relaxing with her dog and partner.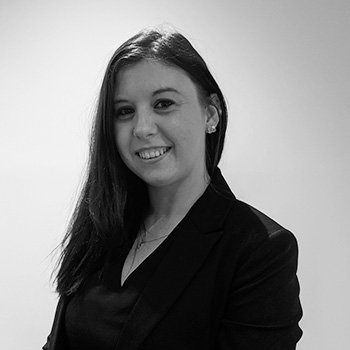 Rebecca is the Conveyancing Manager at Acuity Law Partners and has over 15 years of experience in property settlements.
Rebecca has experience with a wide range of conveyancing matters including commercial, rural, residential, strata, off the plan properties, vacant land and subdivisions. She has also dealt with a wide range of property transactions, including survivorship transmissions, family law property orders, lost titles, changes of name and any type of related party transaction that involves a change to property ownership. She also assists with the preparation of sale contracts for sales and purchases.
Rebecca was born in the UK where she lived until she moved to Australia in 2005. She started working in Settlements and obtained a Settlement Agents License shortly after arriving in Australia.
Rebecca has a BA (Hons) in Business Management and a Postgraduate Diploma in Computing.
Outside of work Rebecca loves to spend time with her family. They like to travel all over the globe and within Australia. She loves the great outdoors, finding new places to walk with her dog and any types of outdoor adventures with her family. Her current personal time is spent attending kid's birthday parties and swimming lessons with her son.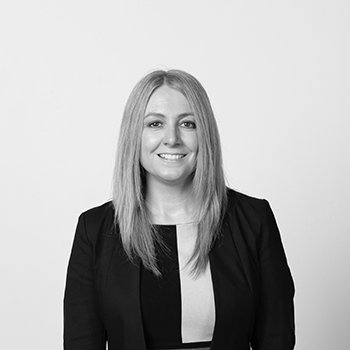 If you require legal advice or representation in Western Australia, don't hesitate to fill out the form below. Our experienced Perth lawyers, specialising in areas such as family law, immigration, corporate law, and dispute resolution, are ready to assist you. We will be in touch with you shortly to discuss how we can meet your legal needs in Perth!
Expert Australian lawyers, just a click away.



Book An Initial
Consultation